LINDSEY MEDICAL HAIR TRANSPLANT CENTER
IS PART OF FELLER & BLOXHAM MEDICAL
HAIR TRANSPLANT CENTER MCLEAN VA / WASHINGTON DC
Specializing in FUT (strip) and FUE Surgery

Performs Large FUT "Mega Sessions"

Exclusively uses in-house "Super Technicians" in All Procedures

Partner with Feller & Bloxham Medical: a hair transplant institute with a nearly 30 year history of combined hair transplant experience and thousands of satisfied patients worldwide

Serving All of Virginia, Washington D.C., and Maryland Areas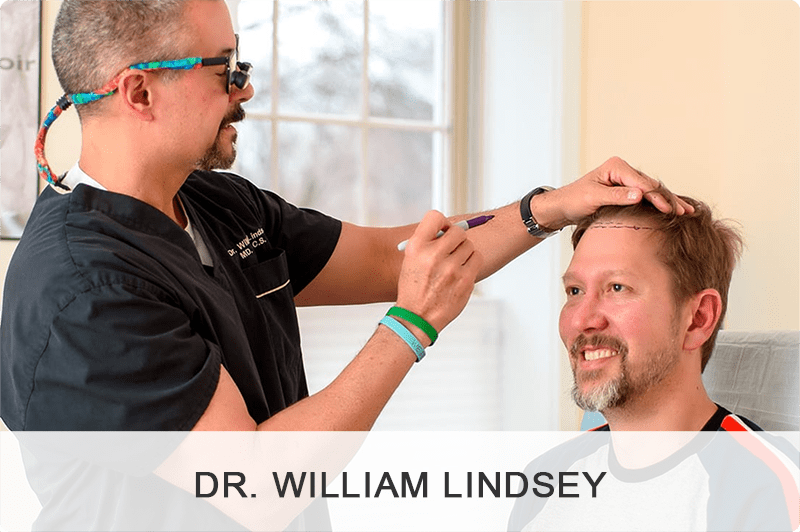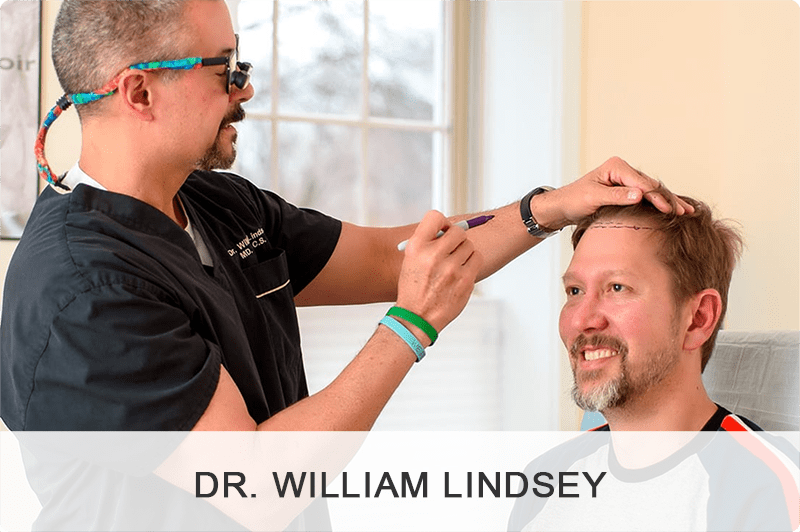 LINDSEY MEDICAL HAIR TRANSPLANT CENTER
IS PART OF FELLER & BLOXHAM MEDICAL
HAIR TRANSPLANT CENTER MCLEAN VA / WASHINGTON DC
Specializing in FUT (strip) and FUE Surgery

Performs Large FUT "Mega Sessions"

Exclusively uses in-house "Super Technicians" in All Procedures

Partner with Feller & Bloxham Medical: a hair transplant institute with a nearly 30 year history of combined hair transplant experience and thousands of satisfied patients worldwide

Serving All of Virginia, Washington D.C., and Maryland Areas

Fellow of the American Academy of Facial Plastic and Reconstructive Surgery

Fellow of the American Academy of Otolaryngology-Head and Neck Surgery

Ultra refined FUE – Follicular Unit Extraction

Dense pack FUT – Follicular Unit transplantation
Fellow of the American Academy of Facial Plastic and Reconstructive Surgery

Fellow of the American Academy of Otolaryngology-Head and Neck Surgery

Ultra refined FUE – Follicular Unit Extraction

Dense pack FUT – Follicular Unit transplantation
Hair loss can have a significant impact on an individual's self-esteem and overall quality of life. Fortunately, advancements in medical technology have paved the way for hair transplant procedures that provide natural-looking results. One name stands out among the rest for his expertise and exceptional patient care is Dr. William Lindsey. With a wealth of experience and a passion for helping individuals regain their confidence, Dr. Lindsey has become a world renowned and trusted hair transplant doctor in the Virginia, DC, and Maryland region.
Unparalleled Expertise and Qualifications – Dr. William Lindsey is a highly skilled and board-certified facial plastic surgeon specializing in hair restoration. With over two decades of experience, he has successfully performed thousands of hair transplant procedures, earning him a stellar reputation in the field. Dr. Lindsey's extensive knowledge and expertise have made him a sought-after authority, both locally in McLean and around the world.
Unwavering Commitment to Patient Care – What sets Dr. Lindsey apart is his unwavering commitment to patient care. He understands that each individual has unique needs and goals when it comes to hair restoration. From the initial consultation to post-operative follow-ups, Dr. Lindsey provides personalized attention, ensuring that every patient feels comfortable and well-informed throughout the entire process.
During the consultation, Dr. Lindsey takes the time to listen attentively to his patients' concerns, goals, and expectations. He conducts a thorough examination, evaluating factors such as hair loss pattern, hair density, and scalp condition. Based on this assessment, he develops a customized treatment plan that best suits the patient's needs, taking into account their age, hair type, and donor hair availability.
State-of-the-Art Techniques and Technology – Dr. Lindsey remains at the forefront of hair transplant advancements, employing the latest techniques and state-of-the-art technology to deliver exceptional results. He specializes in both Follicular Unit Transplantation (FUT) and Follicular Unit Extraction (FUE) methods, tailoring the approach based on the patient's specific requirements.
FUT, also known as strip harvesting, involves removing a strip of hair-bearing scalp from the donor area, usually the back of the head. The harvested strip is carefully dissected into individual follicular units before being transplanted into the balding or thinning areas. FUE, on the other hand, involves extracting individual hair follicles directly from the donor area using a specialized instrument, typically leaving minimal scarring.
Regardless of the technique employed, Dr. Lindsey's meticulous approach ensures that the transplanted hair blends seamlessly with the existing hair, resulting in natural-looking outcomes. His attention to detail and artistic sensibility enable him to create hairlines that are aesthetically pleasing and age-appropriate for each patient.
Patient Satisfaction and Trust – Dr. Lindsey's commitment to patient satisfaction is evident in the countless success stories and positive reviews from his grateful patients. Many individuals have praised him for his professionalism, compassion, and the outstanding results they have achieved under his care. His dedication to achieving the best possible outcomes, combined with his exceptional surgical skills, has earned him the trust and loyalty of his patients over the years.
Hair loss can be a distressing experience, but with the expertise and compassionate care of Dr. William Lindsey, patients can regain their confidence and a full head of hair. As a respected hair transplant doctor, Dr. Lindsey's vast experience, personalized approach, and commitment to patient satisfaction set him apart from others in the field. If you are considering a hair transplant procedure, Dr. William Lindsey in McLean, Virginia, is undoubtedly a name you can trust for outstanding results.